Wow I love this fragrance!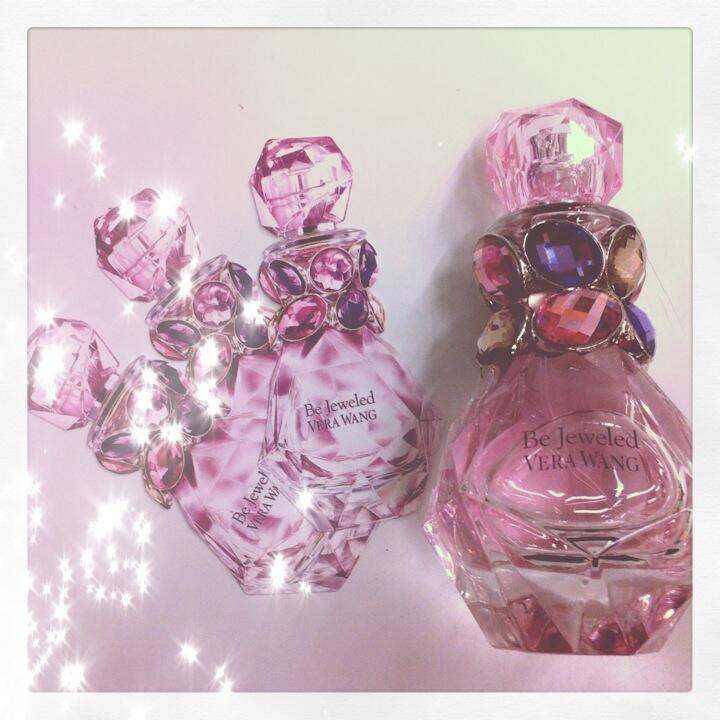 This is definitely a summer scent. Sweet and light Vera Wang has derived perfection in this dazzling little bottle. With hints of red currents, Peony's and of course a dash of champagne this fragrance speaks for itself. It's Fun, Flirty and Fabulous!
The bottle itself is beautiful. Pink and sparkly with sophistication.
If you would like to purchase a bottle then click here.